Are You Driven to Find Solutions for a Sustainable Future-Proofed Workforce? Join Us.

There is no pre-determined road map for tackling the ageism segment of ED&I. That's why we created Age Pioneers.

We have partnered with EMEA's leading partner for embedded recruitment solutions & TA strategic consultancy, Join Talent to bring you the Age Pioneers series of webinars covering the major issues and challenges in building a sustainable workforce.
The sessions are centered around the challenges of an ageing population and the future of work. It is where industry experts and thought leaders meet to discuss and debate how to address and solve the issues faced in the current labour market. As a Senior Professional, you are invited to be part of this important forum.
Join Your Host Rune Gustafson, Chair of 55/Redefined for an Interactive Discussion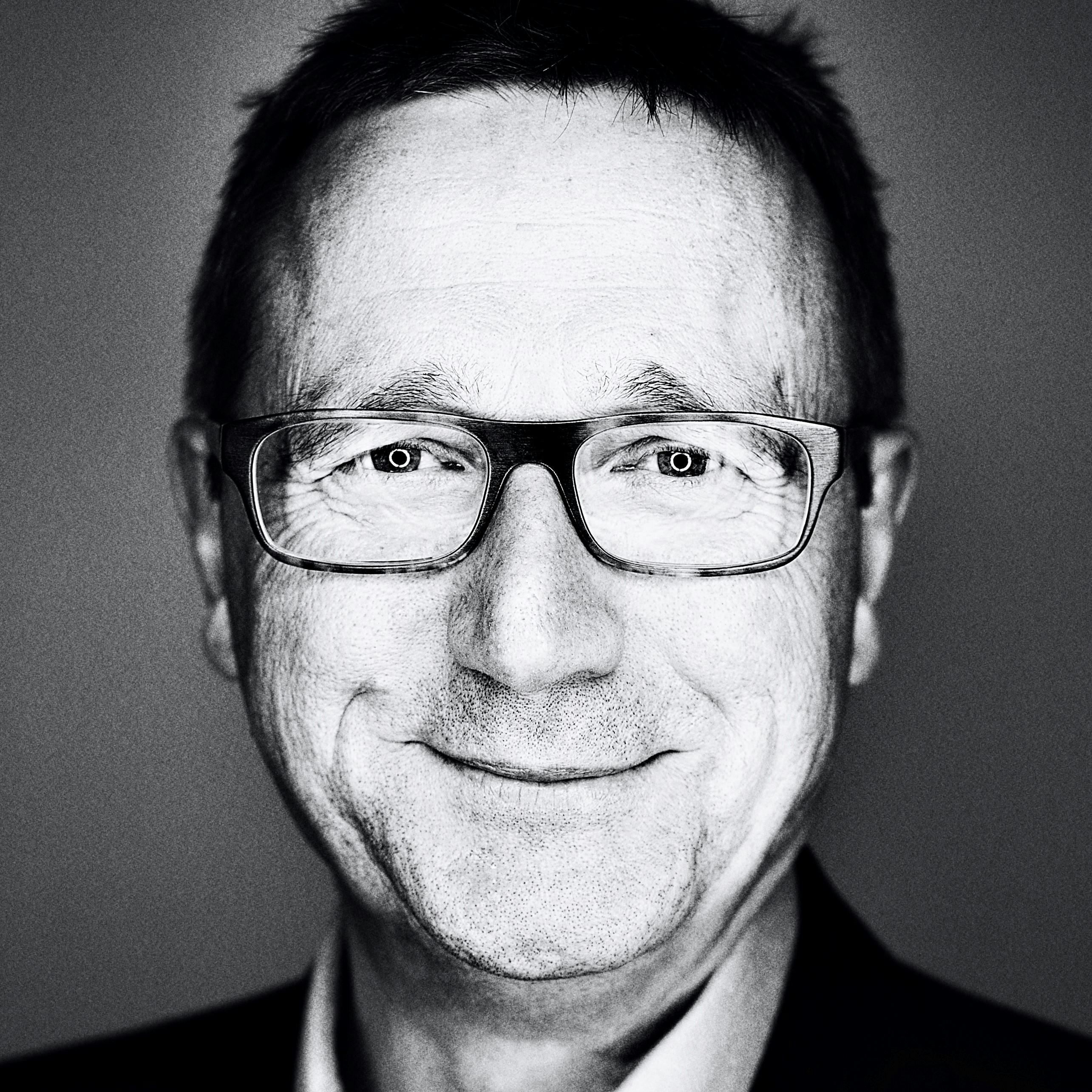 Your host for these discussions is well-respected NED, Investor and Mentor, and Chair of 55/Redefined, Rune Gustafson (pictured left). He is an experienced FCA approved portfolio Chair focused on supporting high performance teams, in driving growth within an effective governance structure.
He will be joined by Founder and CEO of 55/Redefined, Lyndsey Simpson. With a successful background in banking, HR and recruitment outsourcing, Lyndsey has been, listed as one of the 'UK's 50 Most Inspirational Female Entrepreneurs', in both Management Today magazine and The Sunday Times.
The Format
The webinar starts with a short presentation from our selected guest panelists, who are leaders in their field, talking on their subject matter expertise. This session will be recorded.
The Action Panel Confidential Discussion
Following this delivery, attendees - our Age Pioneers Action Panel - will be invited to participate in an open and unrecorded session to discuss the more sensitive and confidential issues which arise.
This event is by invitation only and not open to the general public.
Your Input is Valuable and Your Time Will be Well Spent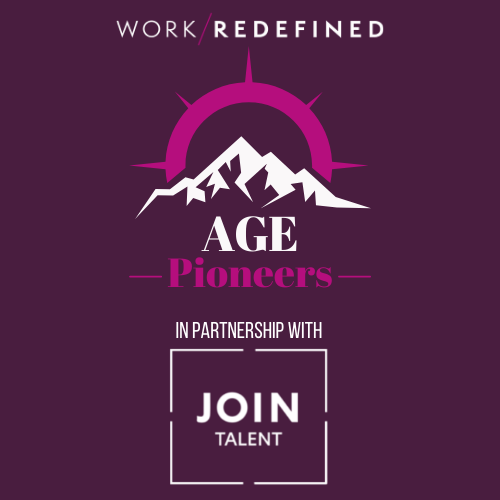 As a Senior Leader, we recognise and acknowledge that you have a valuable contribution to make - and you may have questions to ask our hosts and panelists. To that end, rest assured that we have tailored this experience to fit your level of expertise and that the sessions are interactive.
As an invited guest, you will have the opportunity to join break-out group sessions, making this series of webinars a fully immersive, engaging and problem-solving platform.
What Will Be Covered?
Read About the Age Pioneers Session Topics
(Sessions will be virtual. Full information and start and finish times will be shared once we have received your information.)
2nd Nov - Dumping the CV
How to hire older workers without relying on previous experience and creating the business case What changes are needed to the hiring process, line managers and business culture to enable change in hiring methodology
4th Jan - Myth Busting To Combat Ageism at Work
How to discover hidden discrimination on age in your workplace What are the myths surrounding older workers What are the facts required to build a compelling business case for change and educate the broader workforce.
February to July 2023 - Topics to be confirmed.

Previous Topics
5th Oct - Re-Skilling & Re-Training Older Workers
Opportunities and best practices New ways of attracting and bringing older candidates through trainee programmes
7th Sep - Data Best Practice
What data points about your over-50 workforce should you be capturing and analysing? How do you gain deeper insight into your older employees' preferences without age discrimination implications
1st June - Intergenerational Workplaces
Challenges & opportunities with 4 generations working side by side Changes and training required to support this.
6th July - ESG Board Considerations
How does an ageing population influence the Board ESG agenda and company valuation Implications for supporting & mirroring ageing customers and brand users