Do You Know How Age-Inclusive You Are?
In the first of our new series of Age Pioneers events, we will share our brand-new solution that helps you assess your level of age inclusivity within your organisation and what you need to do to unlock the value of an ageing population.
Age Pioneers is an action panel of cross-sector HRDs and heads of D&I. It includes Bank of Ireland, Unilever, EY, Capita, dentsu and Boots. We have a core group of Action Panel members that picks apart a single topic in relation to age inclusion.
The webinar is 90 minutes long and will include expert guests sharing their experiences and answering questions. The audience is invited to participate in a lively discussion with the panel and 55/Redefined CEO Lyndsey Simpson following the guest interviews. Attendees are welcome to ask questions and share their own experiences and learnings during this interactive session. The webinar will be recorded and made available to attendees at a later date.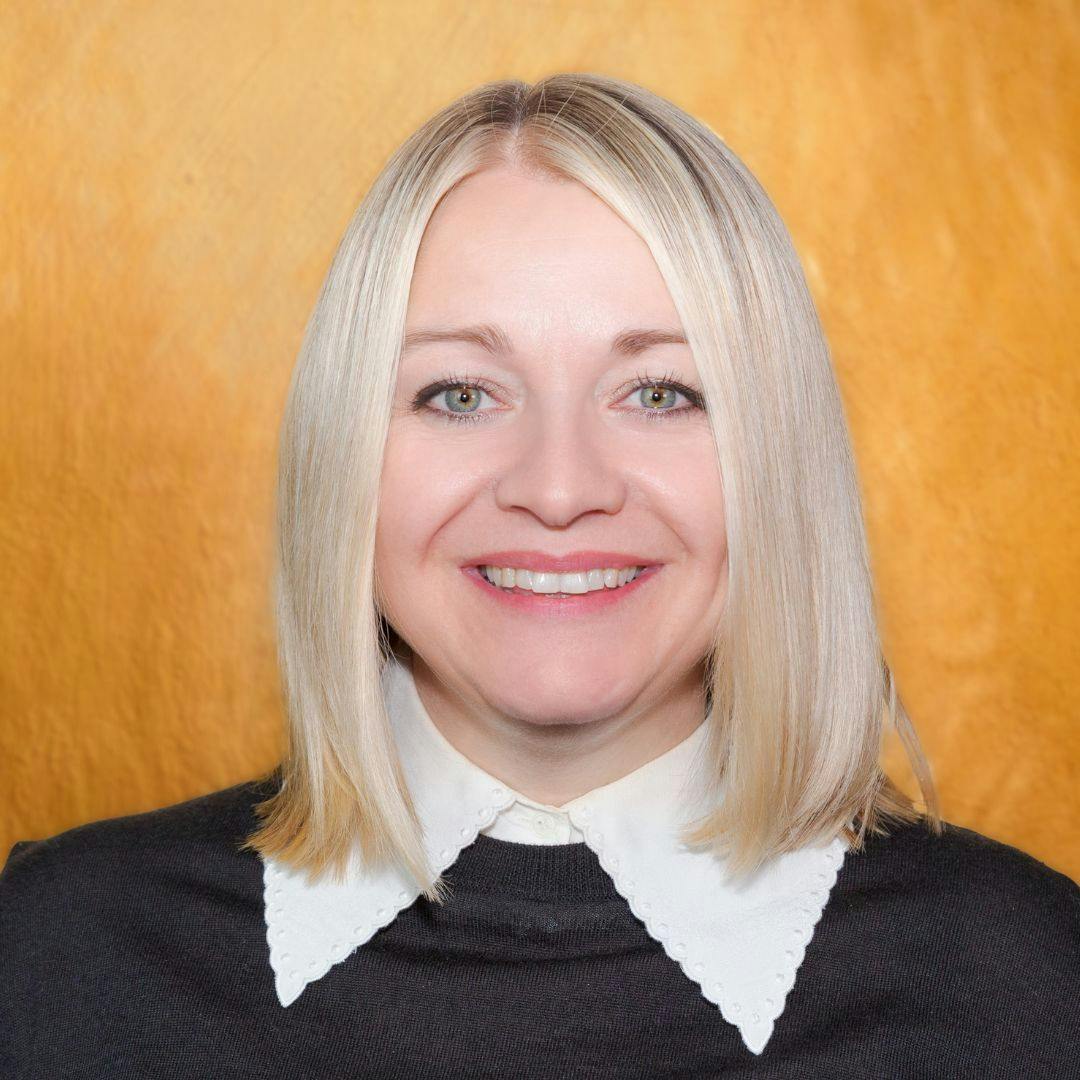 Your host will be Founder and CEO of 55/Redefined, Lyndsey Simpson. With a successful background in banking, HR and recruitment outsourcing, Lyndsey has been, listed as one of the 'UK's 50 Most Inspirational Female Entrepreneurs', in both Management Today magazine and The Sunday Times. Pre a serial entrepreneur, who has built several multi-million-pound businesses, championing under-served customers. Her last business was an HR and recruitment outsourcer, which she built to £24M revenue before exit.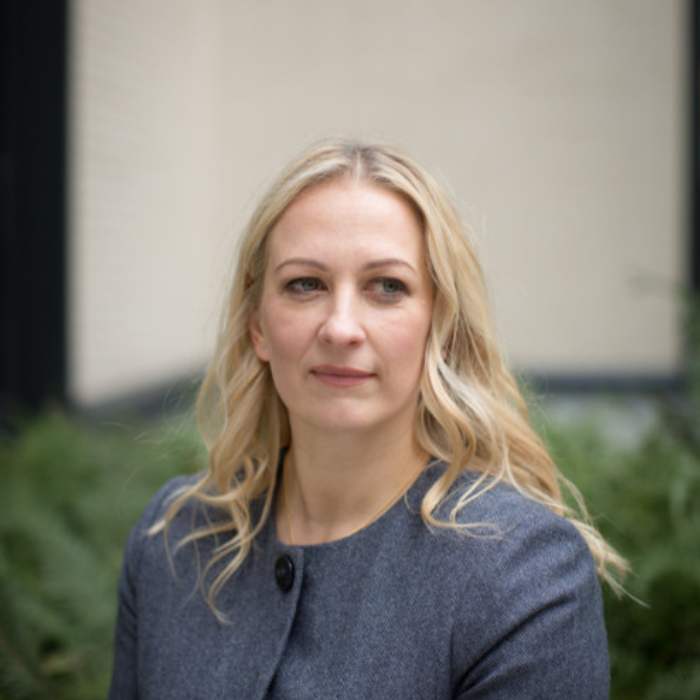 Natalie Hall, is Chief Strategy Officer at 55 Redefined. She is a people, culture and strategy leader with experience in growing businesses large and small and nurturing cultures where all employees can thrive. Natalie has built and led multinational teams across strategy, analytics and people and HR teams.
She has also designed and implemented award-winning culture change, wellbeing and leadership development programmes. Natalie has a wide range of experience including 14 years at Deloitte, latterly as an M&A Partner, as well as senior roles in entrepreneurship and start-up environments.

Natalie will provide an exclusive preview of our R/AGE Readiness Score, which is based on our proprietary methodology on how to be age inclusive and provides an assessment of your company's age readiness with tailored recommendations for action.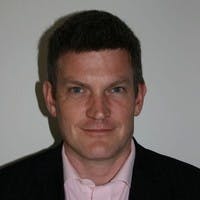 Mark Havard is an experienced finance transformation professional and CFO at Barclays. He also co-chairs Evolve, Barclays' employee resource group (ERG) for midlife workers. ERGs are one of the practical solutions for companies seeking to attract and retain older workers.
Mark will talk to us about the ways in which this initiative has helped Barclays become an employer of choice for people aged over 50 and deliver real financial benefits to the business.
The webinar starts with a short presentation from our selected guest panellists, who are leaders in their field, talking about their subject matter expertise. The first 30 mins of the presentation will be a Q & A discussion and then the panel and attendees will debate the topic in more detail. The recording and written output will be made available afterwards.
This form collects your name and email address so that we can send you event updates and relevant Work/Redefined updates. Check our privacy policy for details on how we protect and manage your submitted data.