Age Pioneers is an Action Panel of cross-sector HRDs and Heads of D&I.
This month we meet in-person for the first time for a series of interactive sessions and networking held at the London offices of EY.
The session will start with a welcome introduction from 55/Redefined CEO and Founder, Lyndsey Simpson and be followed by:-
A word from our hosts EY
Delivered by Age Pioneers founder-member Liz Gray.
Ageism in Tech presentation and panel discussion
Delivered by Katrina Hutchinson-O'Neill CEO &Co-Founder of our sponsors, Join Talent.
A review of midlife women
Delivered by Founder and Editor in Chief of Noon the female-focused online community of 'queenagers' - Eleanor Mills.
CV-less hiring - a Guide
From Robert Newry, Co-Founder & Managing Director at Arctic Shores.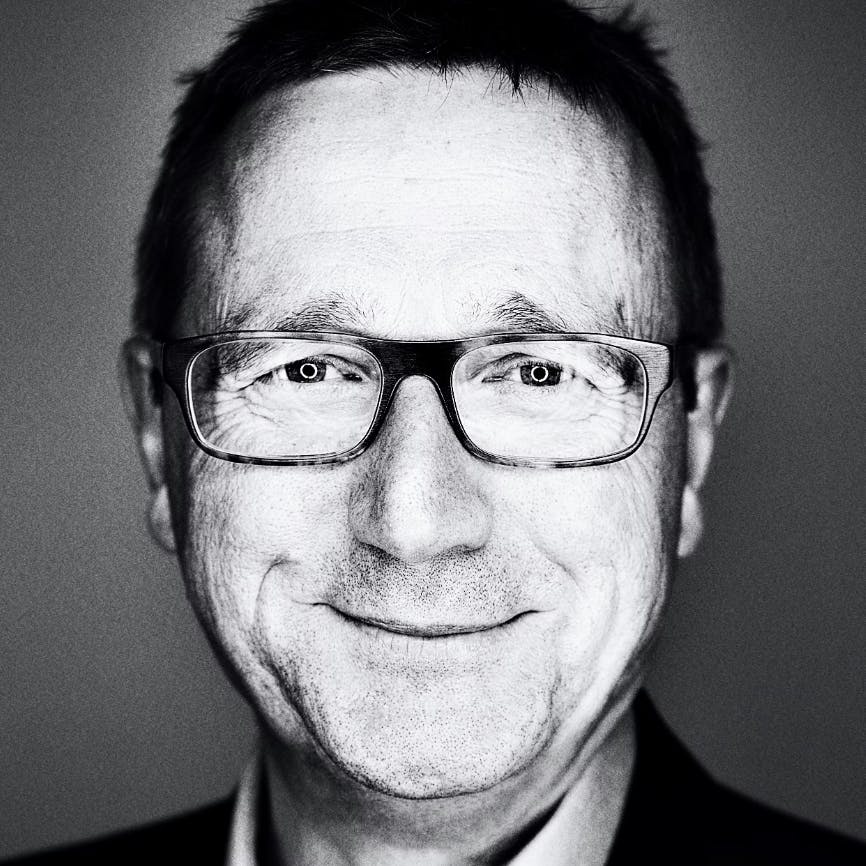 Your host for these discussions is well-respected NED, investor and mentor, and Chair of 55/Redefined, Rune Gustafson. He is an experienced FCA-approved portfolio Chair focused on supporting high performance teams, in driving growth within an effective governance structure. Rune is ex-CEO of Interbrand and Chair of the National Gallery.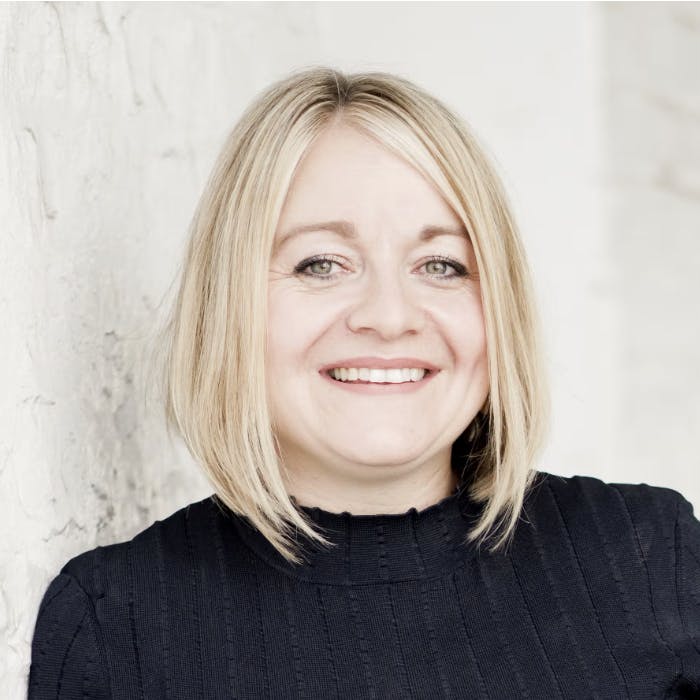 Rune will be joined by Founder and CEO of 55/Redefined, Lyndsey Simpson. With a successful background in banking, HR and recruitment outsourcing, Lyndsey has been, listed as one of the 'UK's 50 Most Inspirational Female Entrepreneurs', in both Management Today magazine and The Sunday Times. Pre a serial entrepreneur, who has built several multi-million-pound businesses, championing under-served customers. Her last business was an HR and recruitment outsourcer, which she built to £24M revenue before exit.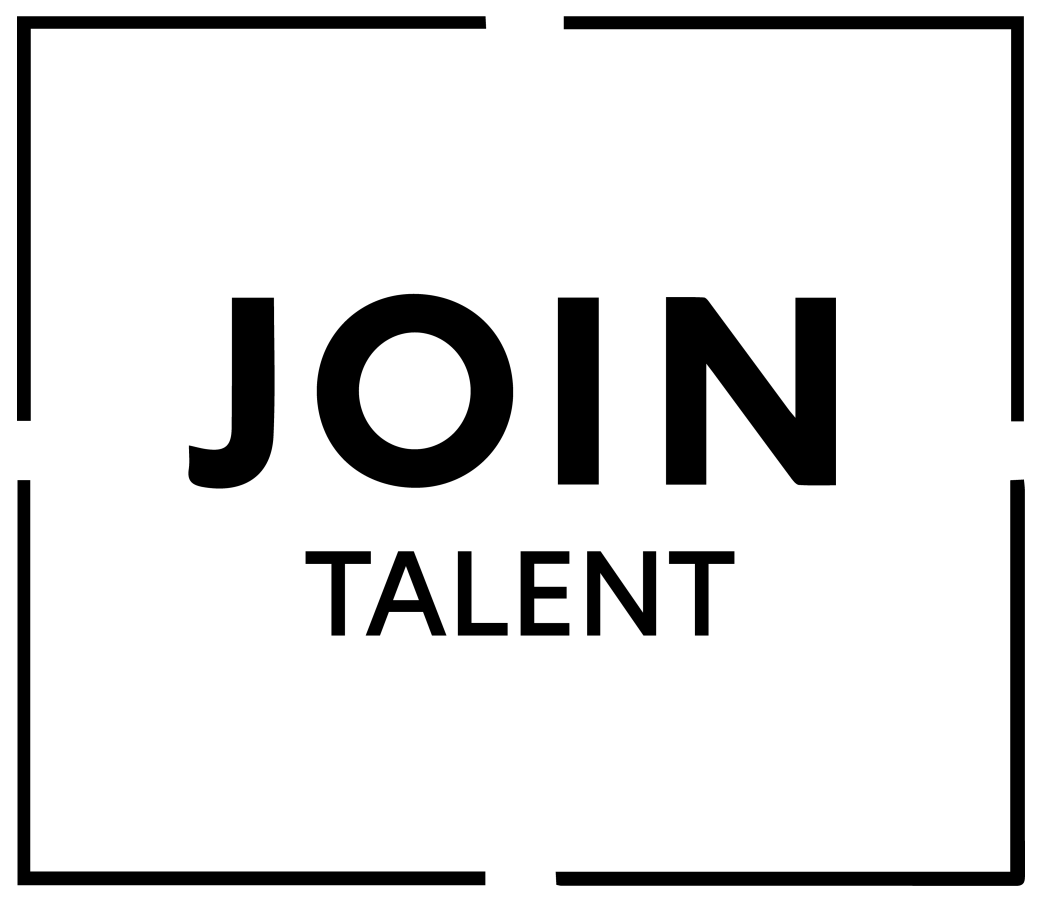 We have partnered with EMEA's leading partner for embedded recruitment solutions & TA strategic consultancy, Join Talent to bring you the Age Pioneers series of events covering the major issues and challenges in building a sustainable workforce.
The sessions are centered around the challenges of an ageing population and the future of work. It is where industry experts and thought leaders meet to discuss and debate how to address and solve the issues faced in the current labour market.
This form collects your name and email address so that we can send you event updates and relevant Work/Redefined updates. Check our privacy policy for details on how we protect and manage your submitted data.