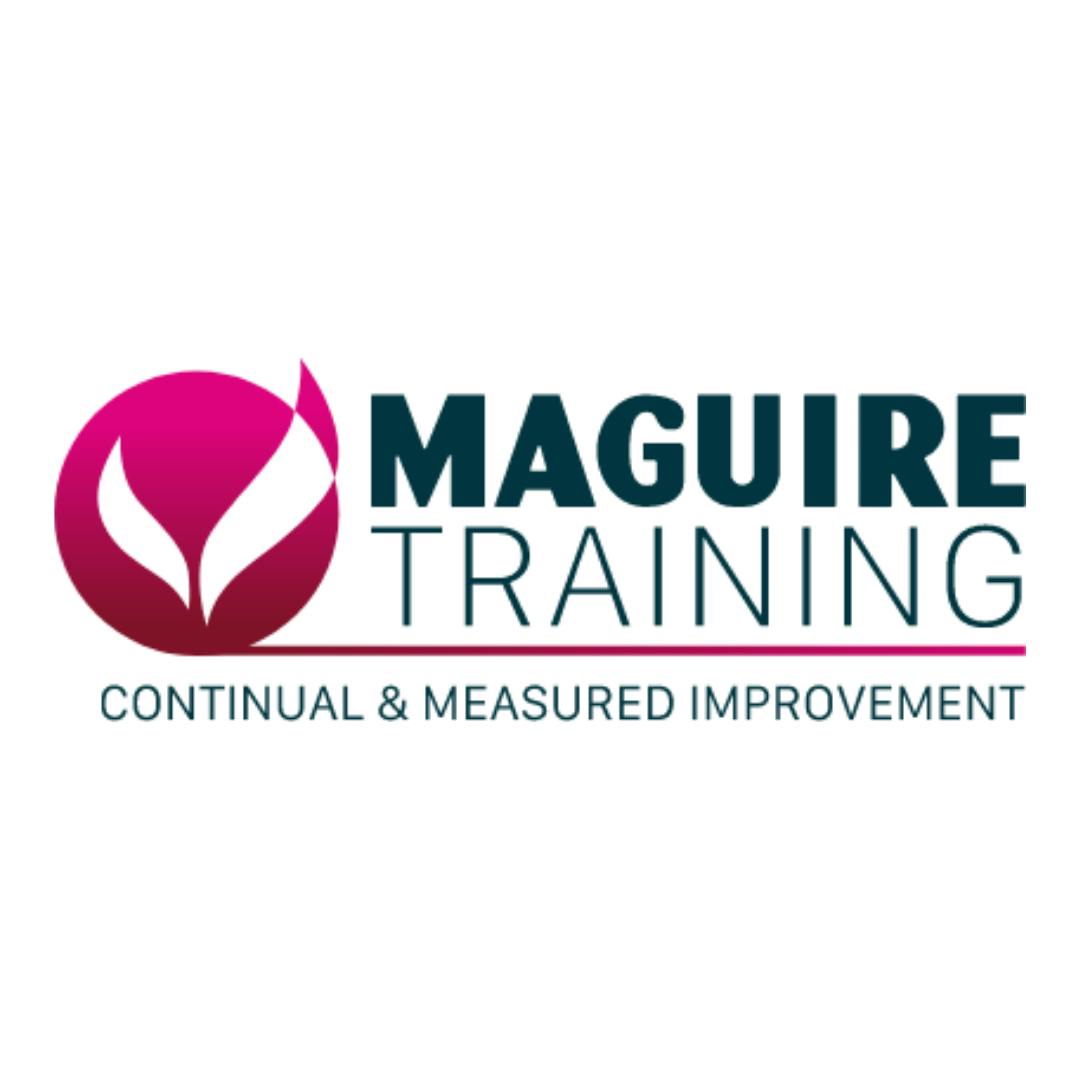 We can provide online, virtual and classroom based solutions that best match your needs covering:
• Age unconscious bias training
• Apprentice schemes for over 50s
• Induction
• Annual refresher training
• Soft-skills development
• Industry-switcher training
Utilising the latest technology Maguire Training and 55/Redefined can recreate the interactivity and engagement that we bring to the physical classroom into a virtual setting that ensures people can thrive and learn.
About Maguire Training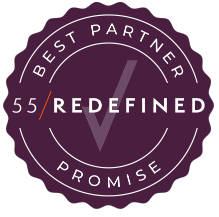 Our partnership with Maguire Training brings together their market-leading approach and experience to developing corporate training solutions and 55/Redefined's knowledge and insight about our over 55 audience and members.
All outstanding training starts with the outcome in mind. Maguire Training has an intense focus on understanding what your organisation needs and are able to design and deliver world-class training solutions that have an impact on your people and processes and which will drive organisational success. All programmes are fully CPD certified. Maguire Training is also a registered Apprenticeship Levy Training Provider if you want to access Apprenticeship Levy funded programmes for individuals or groups.
Creating a clear link between training and outcomes is achieved through collaboration and understanding – two of the key principles by which the Maguire team are guided when working with you as a client. This is how transformational training for Leaders, Managers and sales teams is achieved. Once they have established what you would like to achieve, their highly experienced coaches, trainers, OD specialists and psychologists will become a part of your organisation for the duration of that project, sharing your objectives as their own and taking full responsibility for achieving them.
When engaging Maguire Training as your learning and development partner you can be completely reassured that you have the experience, expertise and energy to deliver an exceptional learning experience.
Explore off the shelf or bespoke training solutions
Suitable for talent attraction teams HR & Hiring Managers