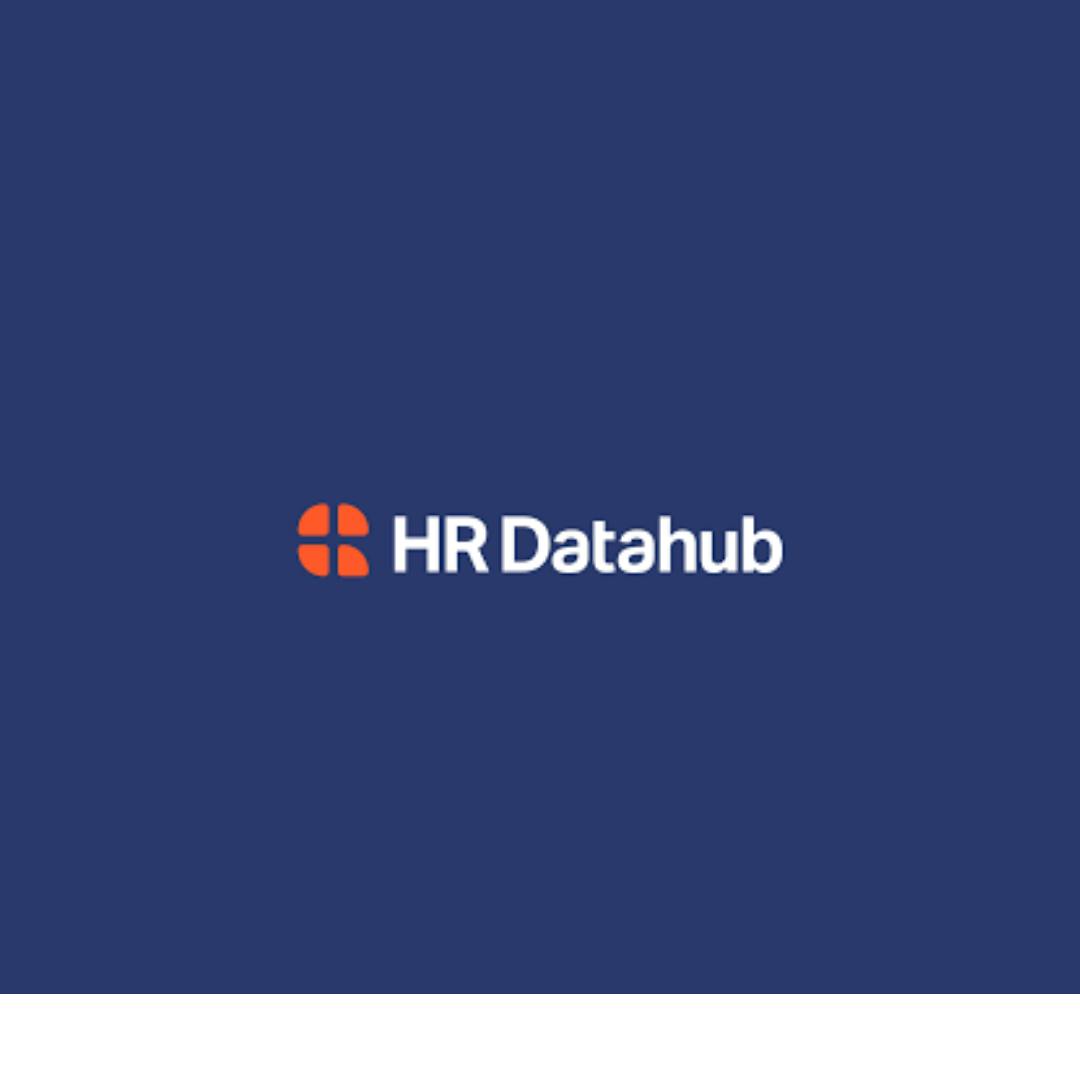 HR Datahub provides insights across five characteristics Age, Disability, Ethnicity, Gender, LGBTQ+. It is the only tool providing organisations with a true picture of diversity, equity and inclusion performance. This can help build a smarter, more attuned D&I strategy, foster psychological safety and an inclusive culture to embed D&I in the workplace.
It allows companies to set meaningful targets-through peer comparison and location baselining. It provides tailored recommendations on companies' actions using a confidence algorithm.
It also supports taking action that works using case studies from high performing companies HR Data hub's diversity and inclusion Index is available to 55/Redefined customers with an exclusive discount.
HR DataHub is a complete benchmarking platform with all the tools you need to make data led HR decisions.
About HR DataHub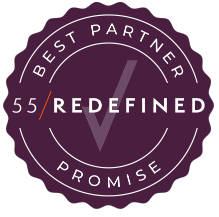 HR Data Hub genuinely thinks that organisations want to create a great working environment for their people. They want to be inclusive, diverse and fair to their employees.

They ask 'what does 'great' look like? How can you ensure you're a great employer if you don't know what. The world of work is changing faster than ever.
Their answer: - data.
The amazing team is on a mission to build beautiful digital tools to empower HR people to use data to make the world of work fairer and better for everyone.
Build a workforce for the future
Discover how HR DataHub D&I Insights can help DE&I based HR professionals make smarter decisions.