By 2050, the working age population will have shrunk by between 21-28% across all Western Countries. This will create a shortfall of over 50m skilled, university educated workers
Attract, Engage, Retain and Retrain
The workforce is ageing and requires organisations to change how they attract, engage, retain and retrain older workers. We believe age diversity makes a better workforce and we offer real solutions to help you achieve that.
Our 55/Redefined members represent a brand new talent pool of passive talent that are keen to add value and bring their life's experience to work but hard to reach via traditional methods.
Rate Card
Our standardised solutions and rate cards enable you to build a package to suit your needs. However, many of our services are bespoke to your company size and specific requirements.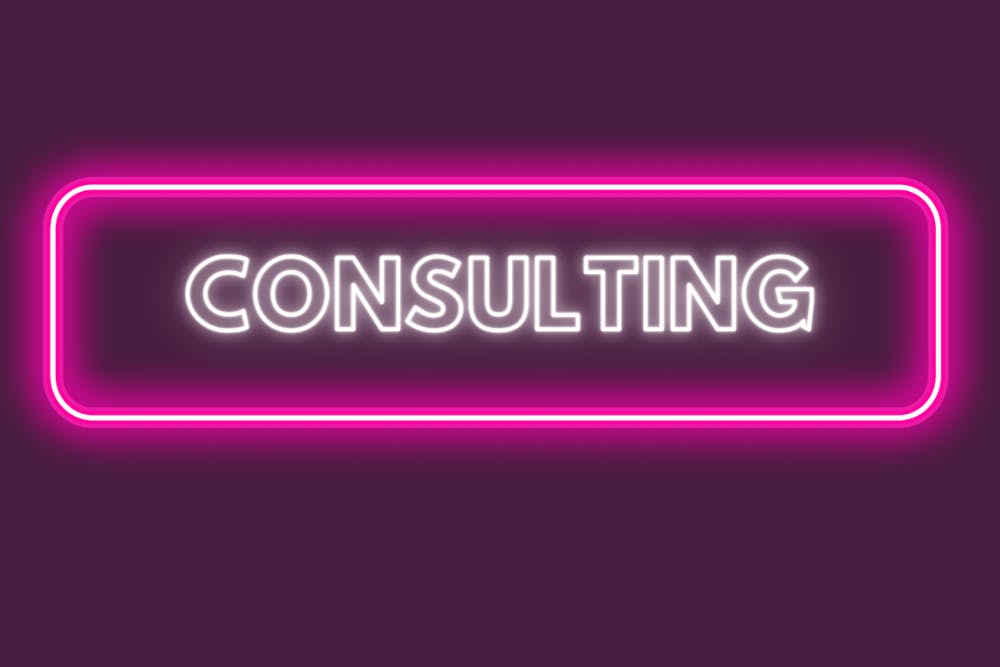 Data Insight
& Consulting
£29,000
Age Diversity Diagnostic (includes 12 month access to HR DataHub's D&I Index)
Clear Vision for what Age Inclusivity means for your organisation
Cross-functional Action Plan that supports you becoming an Age Inclusive Employer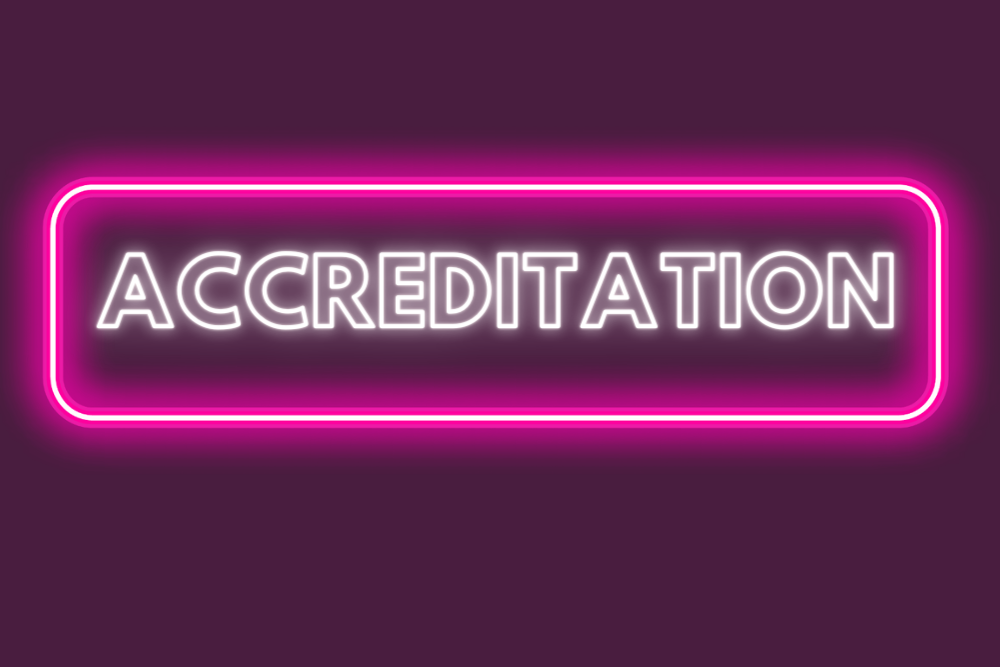 Age Inclusive Accreditation
£5,000 / £12,000
SME/Not for Profit £5,000pa
Includes x 25 training credits, quarterly research & best practice, charter & website badge, employer accredited announcement on social & platform
Enterprise: £12,000pa
Includes x 100 training credits, quarterly research & best practice, charter & website badge, internal comms package, social media & platform employer of choice features x 2
£1,000 set-up + £45 per course
Age Unconscious Bias, 30 min E-Learning courses. Suitable for talent attraction teams, HR & hiring managers
£650 C-me Colour profiling bundle x 20 profiles
Provides a quick, cost-effective and scalable behavioural profiling tool to help successfully identify your recruitment gaps, assess candidates and explore cultural and team fit.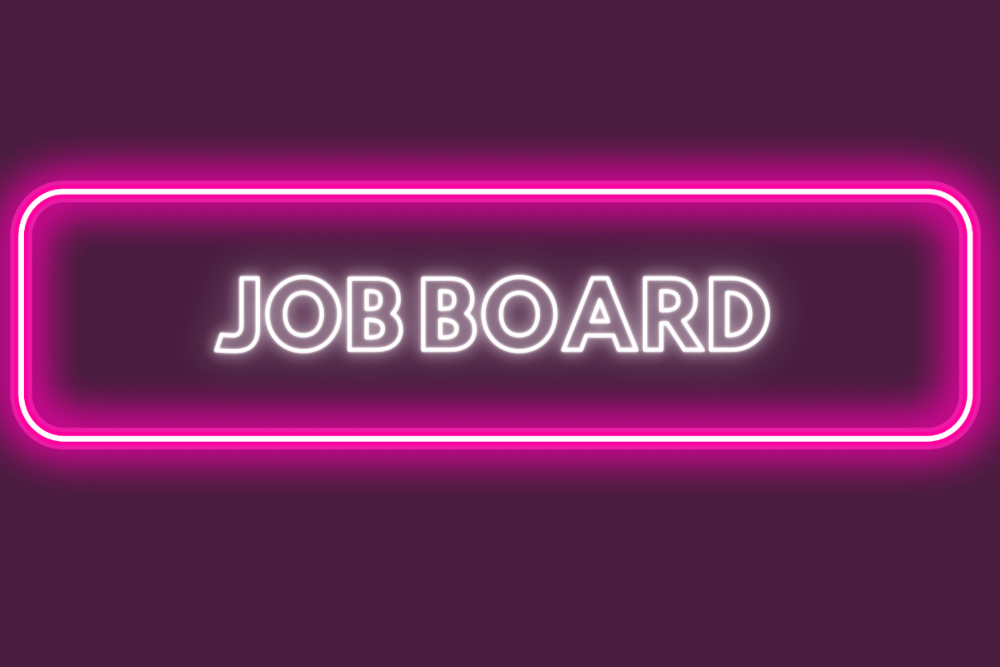 Over-50s Job Board Packages*
£20,000pa Unlimited job posting, enhanced employer profile, 6 x Job of the week features, 20 x C-me Colour Profiling reports, 4 x Employer content features/videos
£10,000pa Unlimited job posting credits, enhanced employer profile, 4 x Job of the week features, 10 x C-me Colour Profiling reports 1 x Employer content feature
£6,000pa 100 x job posting credits Enhanced employer profile 2 x Job of the week features
*Charities & Not For Profits benefit from 50% discount off all Job Board advertising